Good afternoon peeps! Welcome back to another fabulous post from your girl, Unique. It has really been a crazy week for me. Between dealing with a few heathens at my crazy job and dealing with the recent passing of a great uncle, it has been something. I often sit back and think, am I really living my best life??? I mean it's got to be more to life than just working, eating, sleeping, and then eventually dying. It just has to be. We are living in the last days obviously, but shouldn't you also enjoy life…perhaps often? I find myself these days just living and having peace ONLY when I'm blogging, listening to old school music, or watching movies. Don't get me wrong, I enjoy doing all of that. However, I also enjoy traveling and going on vacations! I would like to do something I've never done before, like maybe one day going to the Essence Music Festival or going to another music concert.
Even something as simple as going to the beach is an enjoyable thing. With everything you do in this life it takes planning and MONEY. You can't even get a freaking bottle of water for free. SMH. I just feel that I really need a vacation away from North Carolina for awhile. I'd like to go stay on an island for a month. LOL. I honestly think I'm just tired of America in general, even though I know the entire world is corrupt. I get tired of seeing women wearing rainbow weaves with bonnets and leggings. I'm tired of seeing every ninja walking around with his pants sagging where you can see his draws. I'm tired of dealing with rude heathens. I'm sick of passing by these money plantations we call JOBS today.  I'm sick of eating the same foods and passing by the same restaurants. I'm tired of seeing the same cars. I'm tired of seeing the same people.
This classic, R&B song describes EXACTLY I'm feeling! I want to get FAR AWAY from here!
Now I know social media can be very misleading, but sometimes I look at different people and say man, these people are living! Keep in mind too, I look at mostly celebrities and we all know how celebrities fabricate things from time to time to make you think they're living better than they are. Even z-list, washed up, reality stars with no talent at all look like they're living their best lives. How can that be?! LOL. I just don't believe EVERYBODY out here is miserable! Most people today look it though.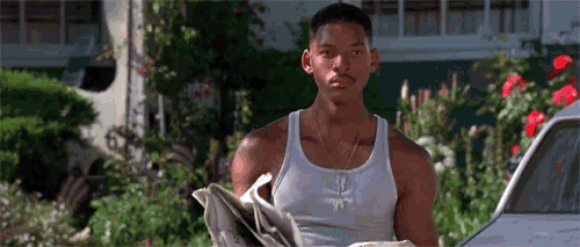 You know what I wish? I wish I had a job making a lot of money or being my own boss without having to depend on massa to cut me a check like most people unfortunately. I wish I had a decent house in an exclusive area far away from heathens. I wish I could take trips overseas often. I wish I could scoop up all the other misplaced, sweet, introverts of the world (especially those of you who I converse with often) and we all go to an exclusive location and just party without interference from animals people.
It's OK to dream sometimes though, right? My question is, are you living your best life out here in these streets? If you could change anything in your life right now, what would it be? The hardest question is, what do you have to do to make your dreams come true? I'm trying to figure this out right now. I hope you guys enjoyed this post and I inspired you today on this beautiful but chilly Friday. As always, please like, share, subscribe, and comment if you wish. Have a great weekend!